Vehicles are like fingerprints. No two are the same. Each has a unique risk factor written into the metal and understanding this is the key to pricing quotes accurately and competitively.

Percayso Vehicle Intelligence unrivalled database combines historic vehicle data with information from the DVLA, DVSA and MOT history to give insurance companies all the information that's available on any one vehicle. We offer a one stop shop convenience, so you don't have to look anywhere else for crucial data.

Our tools uncover VIN-level detail and reveal everything from vehicle mileage and valuation through to modifications and MOT advisories. This means you can truly understand the risk factor of the vehicle in front of you and decide whether to accept this risk and on what terms.

Our data helps validate the information you already have and fill in any detail you're missing so you have everything you need to underwrite high-quality new business. It tells you how likely a vehicle is to be involved in a claim in the next 12 months. And it shows you a vehicle's full history so you can stop fraud in its tracks.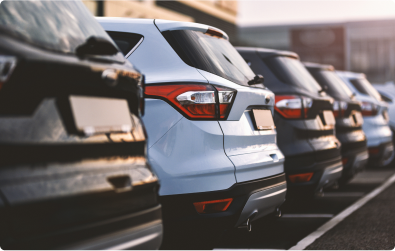 Percayso Vehicle Intelligence delivers similar benefits to credit risk score.
One-stop convenience shop for everything from DVLA data to vehicle-specific insights/passport.
We're experts at translating vehicle insights into insurance language.
Percayso Vehicle Intelligence's tools also directly help your customers. We can pre-populate a number of fields based on a VRM number so when a customer enters one into an online form, we'll automatically fill in its value, mileage and date of purchase. With the information in front of them, there's no need for a customer to navigate away, making their insurance journey smoother and increasing your rate of conversion.

Signing up customers is one thing, but making them stick around is another. Percayso Vehicle Intelligence helps you keep hold of the policyowners you've invested so much time and money in securing in the first place.

Our real-time data means that rather than simply upping costs - which risks losing business or causing issues with financial authorities - you can precisely and appropriately set second-year premiums. Present these insights to your policyholders as a new and yet legitimate reason to get in touch. An MOT renewal on the horizon or a vehicle going on sale? Don't let these opportunities for customer contact pass you by.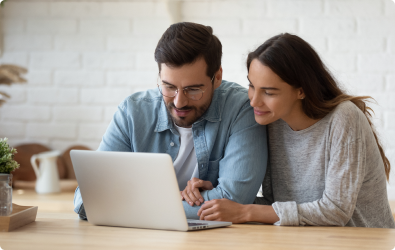 We can pre-populate website content, reducing the question burden for the customer.
Percayso Vehicle Intelligence can trigger opportunities for our clients to contact their customers throughout the policy-year, e.g. pricing insights on their car, MOT reminders etc.
Risk flags for when customer modifies our suggestions on value etc- potential warning of imminent fraudulent claim etc.
Our unique tools and insights lead to faster, fairer settlements. There's a reason the Financial Ombudsman Service uses our data as their main pricing guide to mediate insurance claims disputes. Our real-time retail data covers the whole market and determines whether a written-off vehicle has been valued correctly.

The depth and breadth of our data is invaluable to any claims team in assigning fair valuations that satisfy both parties. Insurers use Percayso Vehicle Intelligence to review a vehicle's history and assess the current state of the market so they can generate accurate, data-backed figures that lead to faster settlements. With our transparent, unedited data and display of similar cars on the market, we help you prove to your customers that your conclusions are fair. This proof, combined with instant access to accurate valuations and in-depth vehicle history, saves you significant costs.

Percayso Vehicle Intelligence also helps fraud teams identify and block illegal claims. Our data highlights suspicious non-disclosures as well as inflated valuations that could indicate attempted fraud.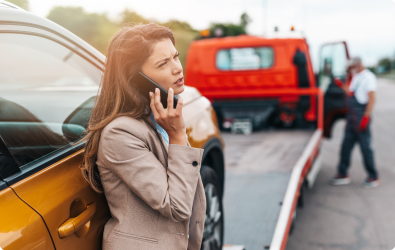 Main pricing guide used by the Financial Ombudsman Service (FOS) for insurance dispute cases.
Fairer and quicker resolution for all - non-editorial, transparent approach showing live market view and comparable replacement cars on sale.
Vehicle history, historic vehicle adverts and transparent retail back valuations has significant operational and cost benefits.
Talk to our team today to see how we can help you and your business