Understanding the value of a vehicle, both now and at any point in the future, is the key to writing competitive deals. Overvalue and you'll watch your profits drain away. Undervalue and your customers will walk.

Accuracy is everything and we're masters at it. We use data science to analyse past and present retail data and give you precise valuations on specific vehicles. There's no editing or human bias involved in our figures and we work with real-time data, not numbers created once a month.

This approach means our vehicle valuations and future forecasts are unrivalled in their accuracy. And if it's a used car we'll show you every piece of information we can find on any vehicle, from MOT advisories and registration plate changes to the condition it was in during previous sales. Use this information to decide whether to write a deal and set rates that give you the biggest return on investment.

Our tools will also tell you whether a vehicle actually exists and flag any price inflation designed to hide a shortfall in deposit. You can even use our data to suggest vehicle alternatives to customers to give them a better car search and purchase experience.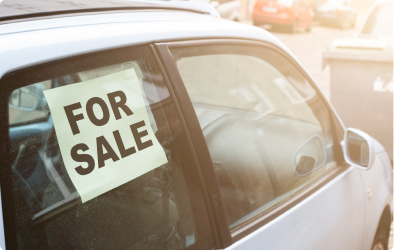 Percayso Vehicle Intelligence doesn't just help with writing new business. Our valuation and forecasting tools are essential in understanding the value of your asset register at any given time and determining your financial risk level.

Being able to accurately forecast the future enables you to borrow bigger sums from banks and ensures you stay on the right side of risk regulations.

Our data also allows you to assess risk based on the number of customers expected to terminate their contract early or default on their payments. Monitoring all types of risk means you can adjust your commercial strategies where needed to make sure you're on track to hit target.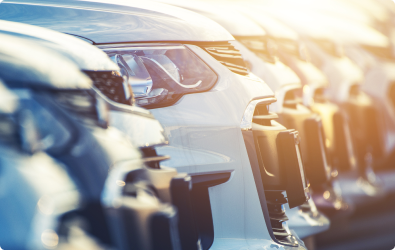 Knowing the true worth of a vehicle at the end of its contract is crucial to remarketing teams. But until now, lenders have been forced to rely on ageing auction data to assess the value of their vehicles and make business decisions.

Percayso Vehicle Intelligence real-time data means teams can instantly discover a vehicle's value as it stands today. This eliminates valuation lags and errors, so you don't miss out on opportunities or expose yourself to risks.

We'll not only help you price vehicles more accurately, we'll do it at speed. You don't need a whole team to spend days labouring over calculations - you just need Percayso Vehicle Intelligence and a spreadsheet. This means you can deploy precious time and resources elsewhere.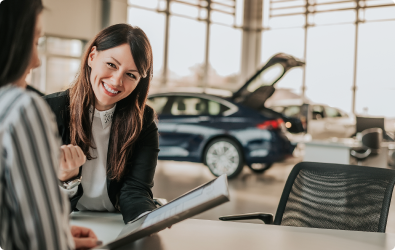 We're constantly monitoring the market which means we have unmatched insight into how it's evolving and the opportunities that exist.

Lenders use our data to assess their current business strategies and determine their next commercial steps. Our formidable forecasting allows them to understand consumer behaviour and the performance of individual vehicles, giving them the knowledge to build innovative products and target specific audiences.

Our insights are invaluable to anyone wanting to prepare for the future of electric vehicles and understand the way government legislation will reshape the automotive industry. We'll also help you set your own carbon agenda and reduce the CO2 output of the vehicles on your books.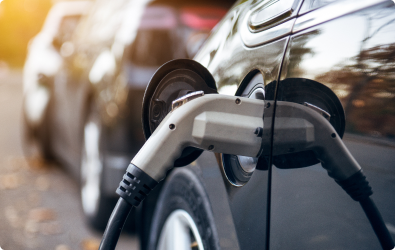 Talk to our team today to see how we can help you and your business