Consumer buying behaviours have changed the way manufacturers must operate.

With the vast majority of new car owners buying on finance, vehicle residuals have never been more important. You can make the perfect car but if you get your residual calculations wrong, you'll be stuck with a vehicle that can drive your business into the ground.

Percayso Vehicle Intelligence tools help you build vehicles with the highest residual values and the greatest investment return. We'll show you which specifications remain valuable with age and which ones quickly depreciate.

Our insights cover current fleets, future vehicles, and your competition so you can draw up the smartest strategies. If your competitor has a specific option at a certain price, how well does it sell and what does that mean for your own business? We're here to help OEMs make the most informed decisions so they can invest in the right tech, for the right cars, at the right prices and in the right markets.

Percayso Vehicle Intelligence tools enable OEMs to protect and strengthen their brand.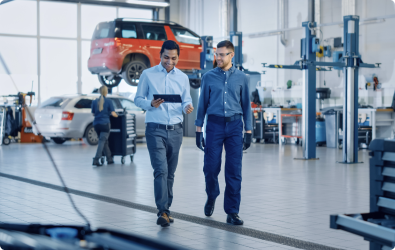 The way cars are used is changing and the way they're sold is too.

List prices are out, per-month prices are in and consumers are increasingly turning online to configure the vehicles of their dreams.

Percayso Vehicle Intelligence is powering the next generation of online configuration tools so you can sell your vehicles in the way consumers want to buy them. Our data can empower new customer experiences, such as tools that automatically alter monthly prices as customers flick between options on your site. Prices that reflect your business strategies and ultimately boost your profits.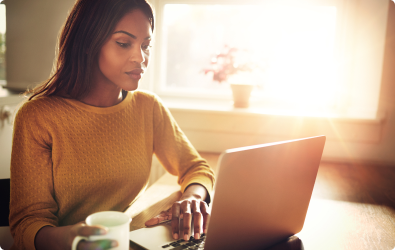 Talk to our team today to see how we can help you and your business